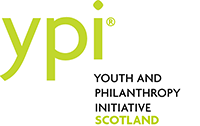 The Youth and Philanthropy Initiative (YPI) is a programme run by the wood foundation, with the goal of making young people aware of local social issues and involving them in philanthropy. This programme is delivered in Scotland's schools and has engaged more than 140,000 young people in social issues within their communities.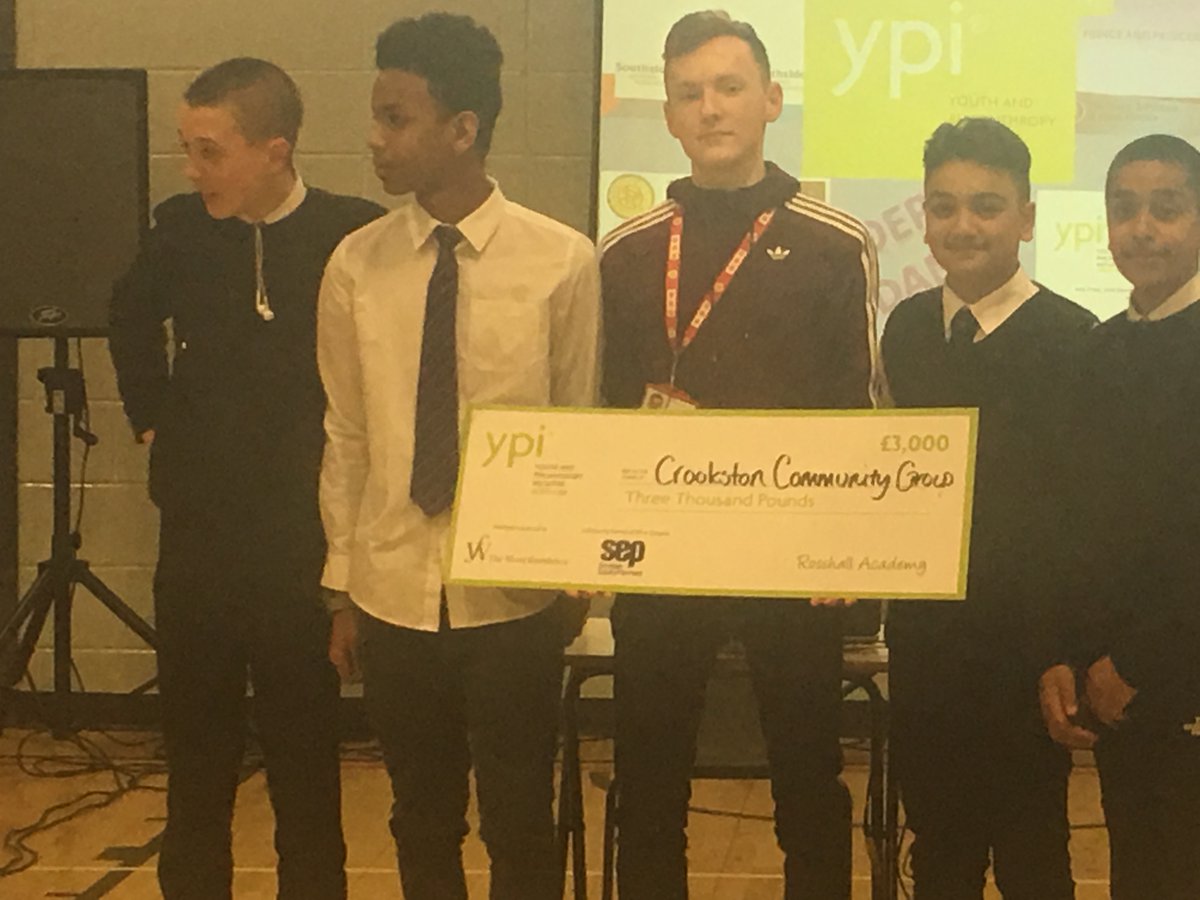 The YPI that was held in Rosshall Academy and involved their S2 pupils who did presentations on their chosen charities in front of panel of judges who then choose a winner to receive £3000!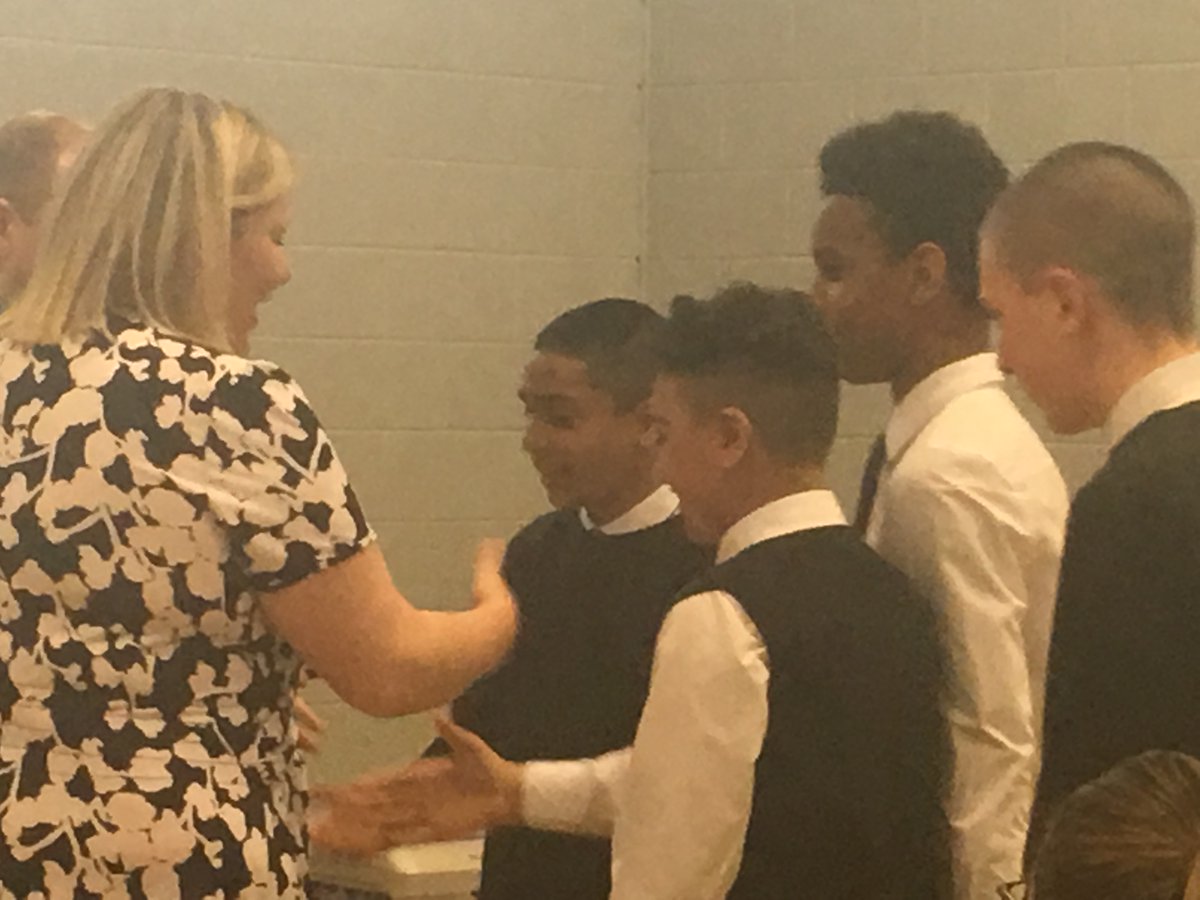 Thanks to the hard work and dedication of one of the CCG's up and coming volunteers and his team The CCG won!