The Summer Munch Club has begun and all children from 5-16 years old are welcome.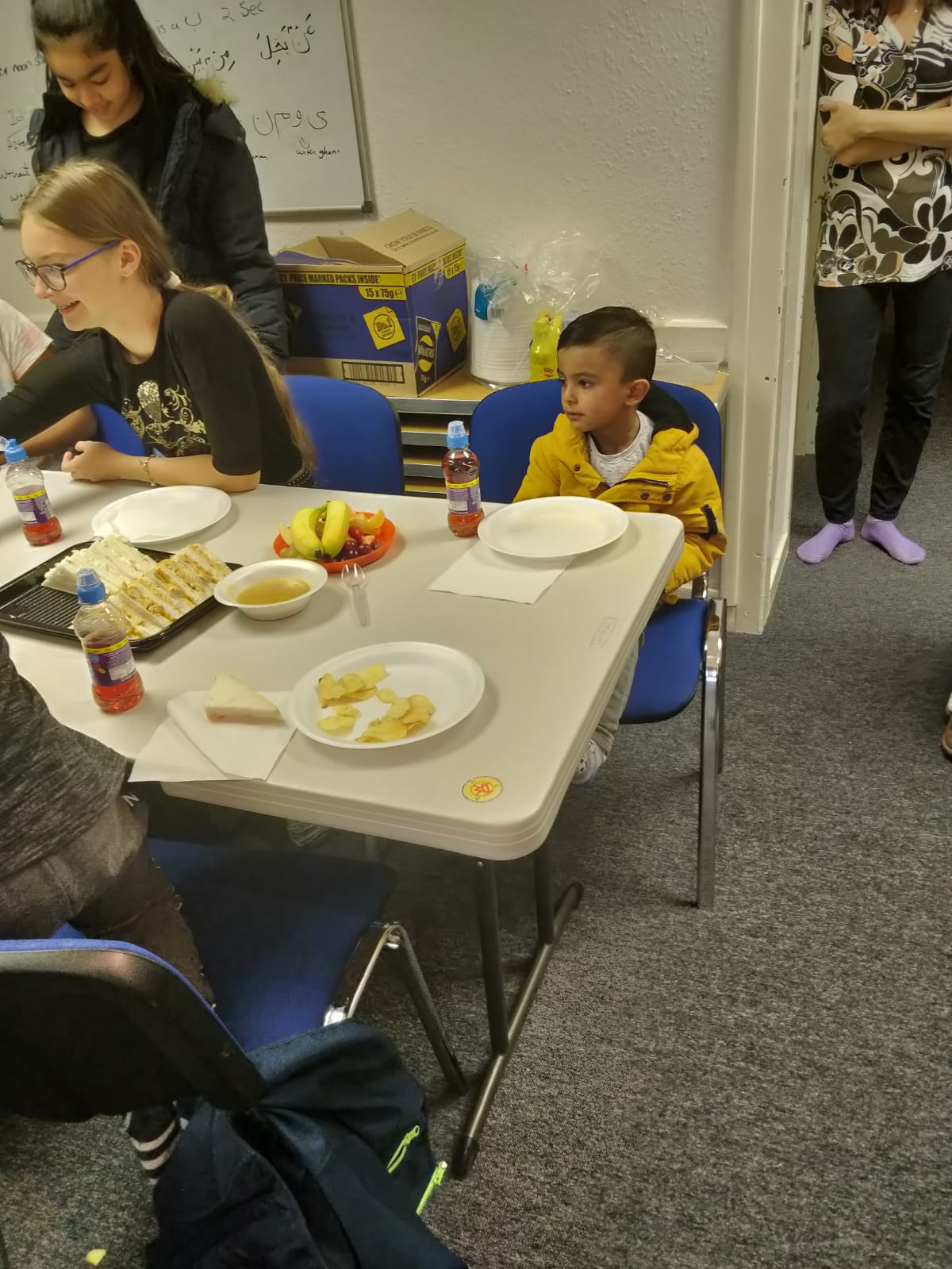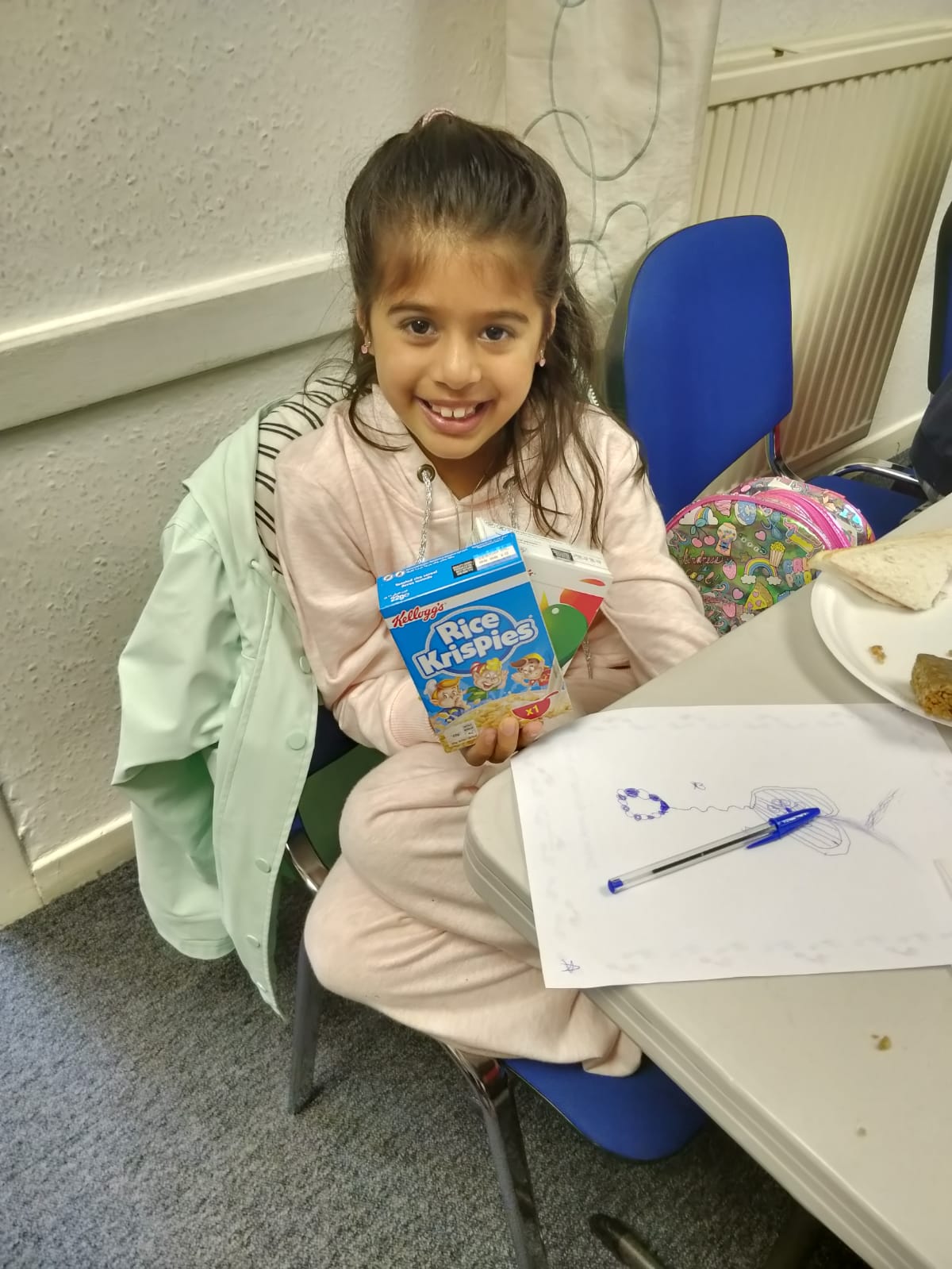 Healthy fresh meals are made every day for the children too enjoy. The much club is a safe space for kids to come play and make friends with children from all kinds of different backgrounds.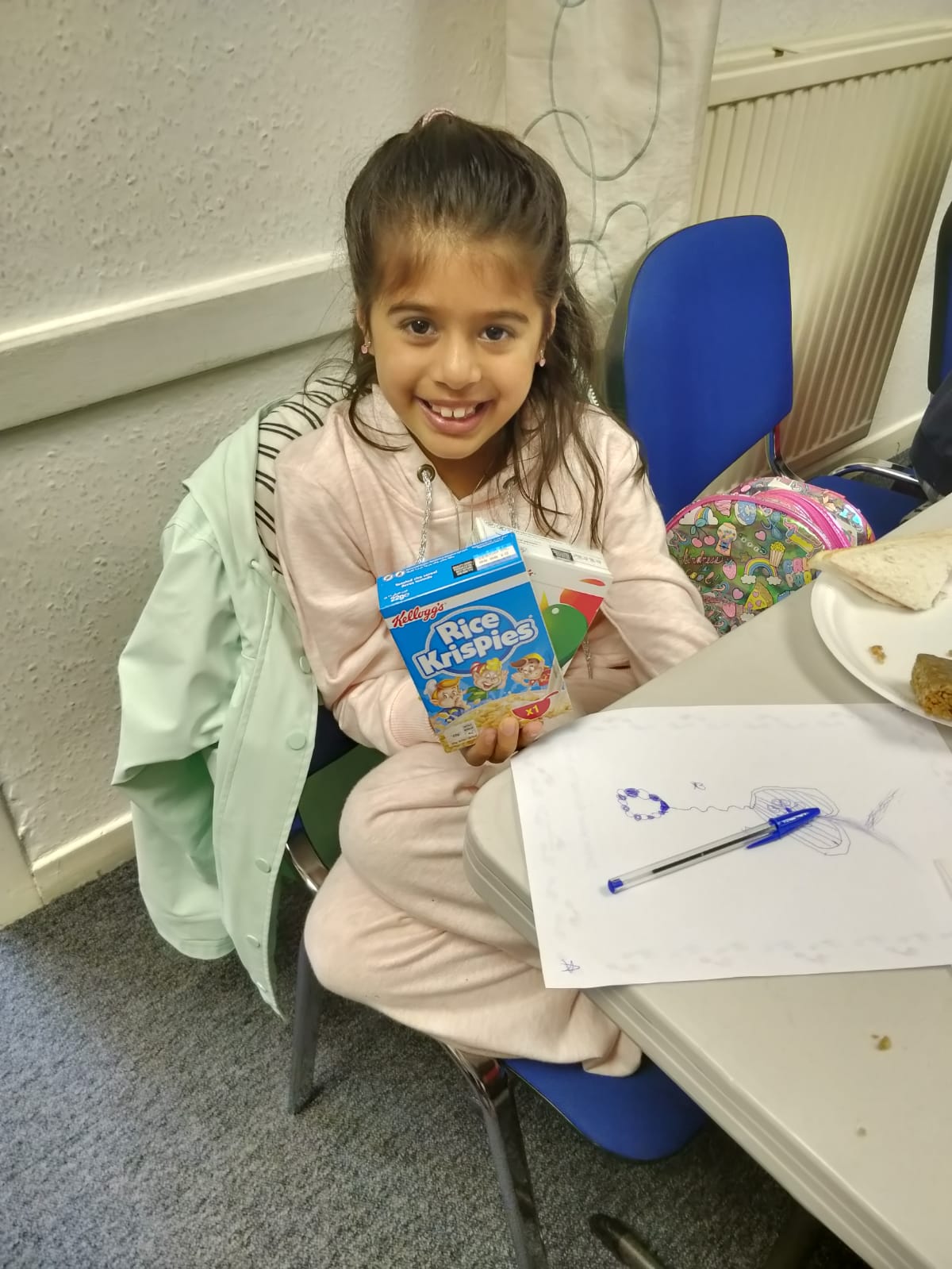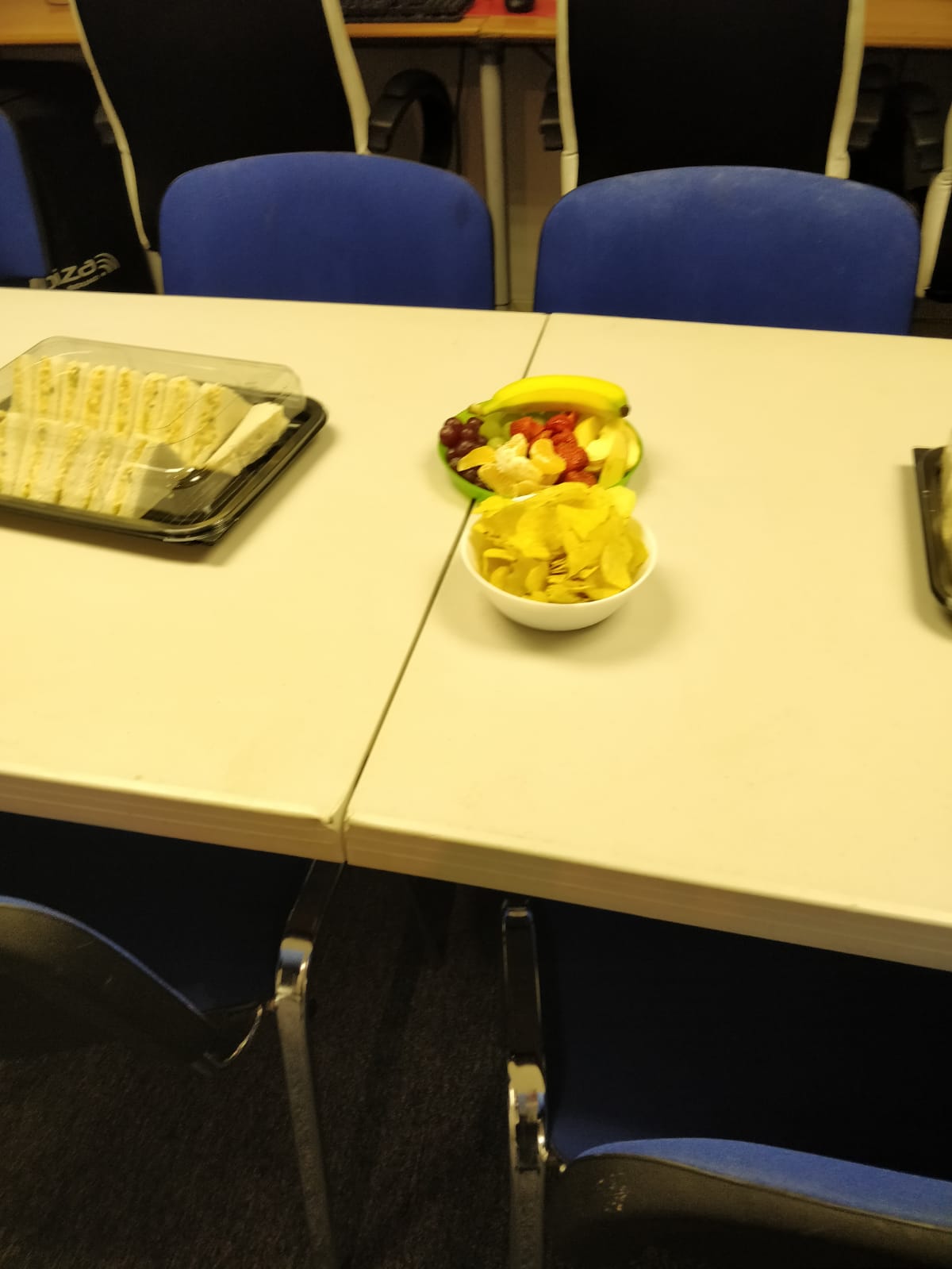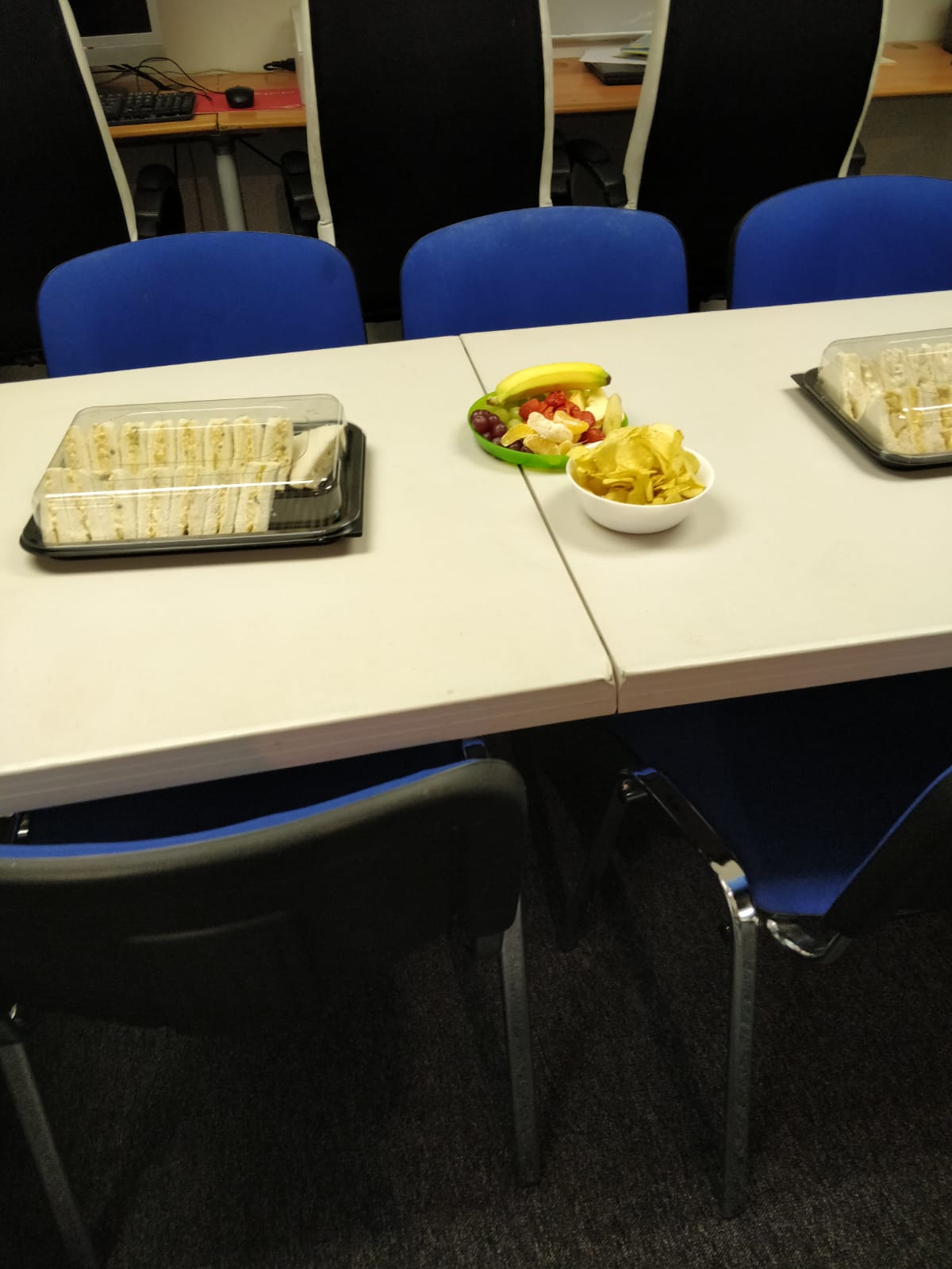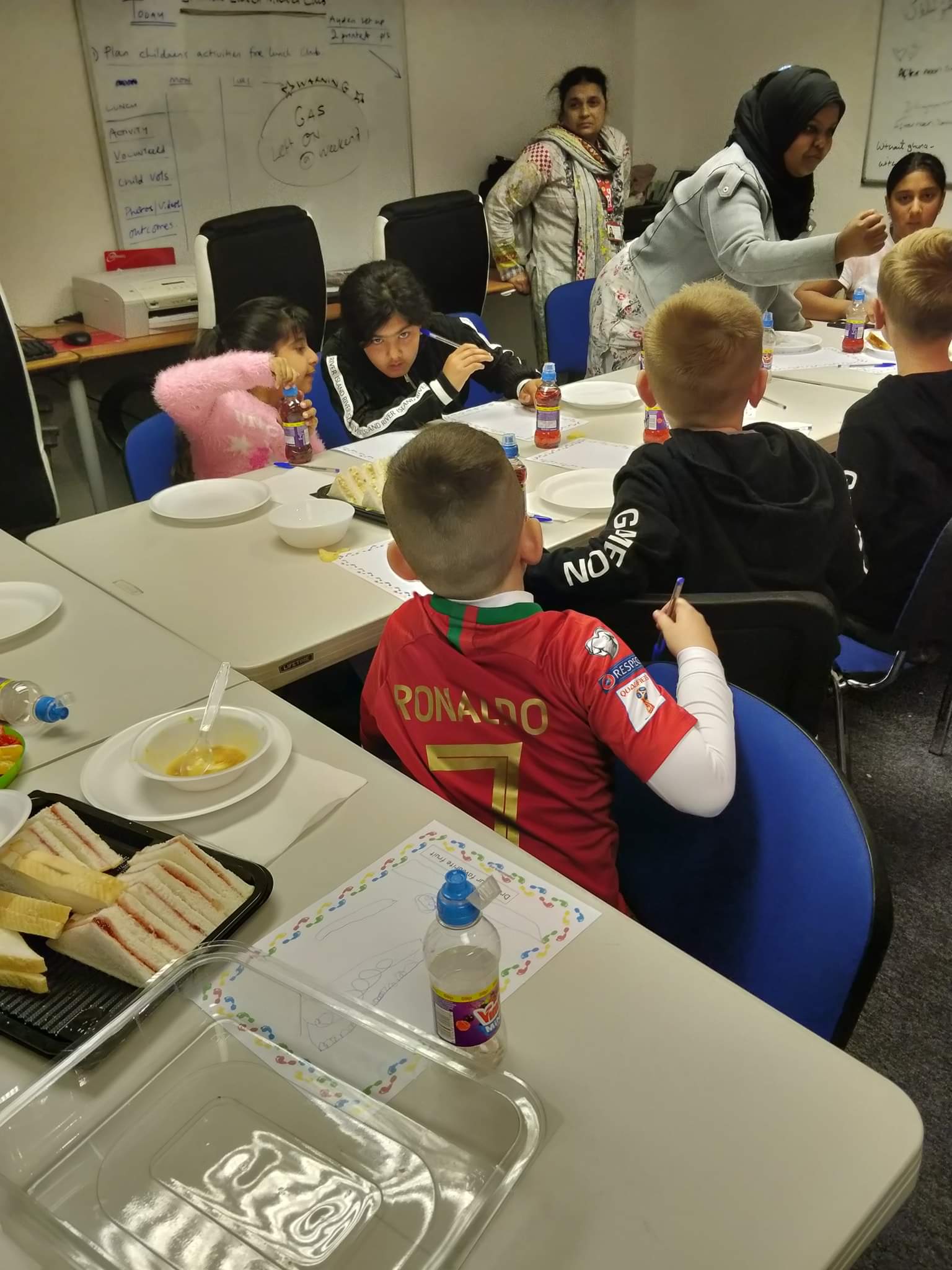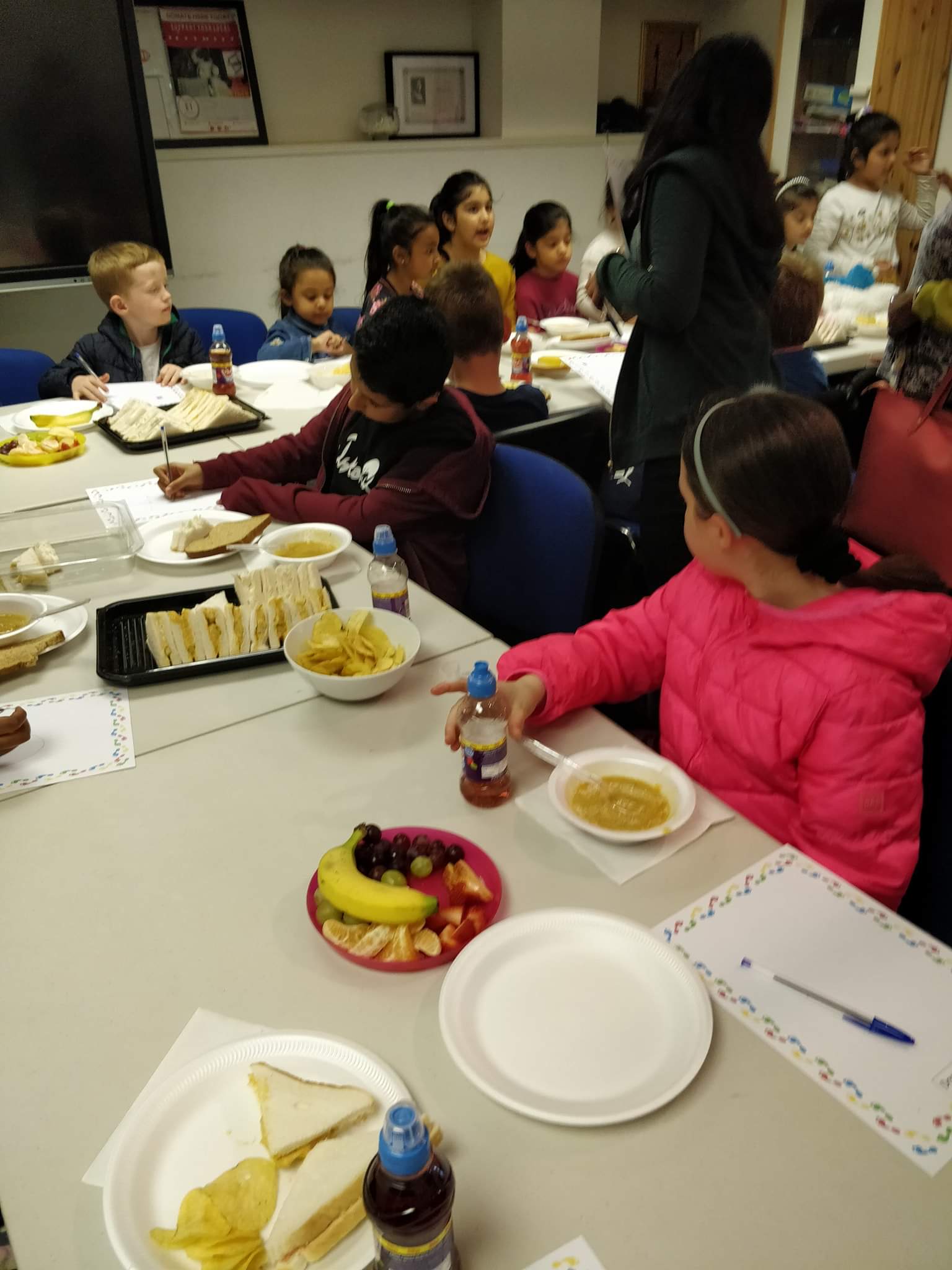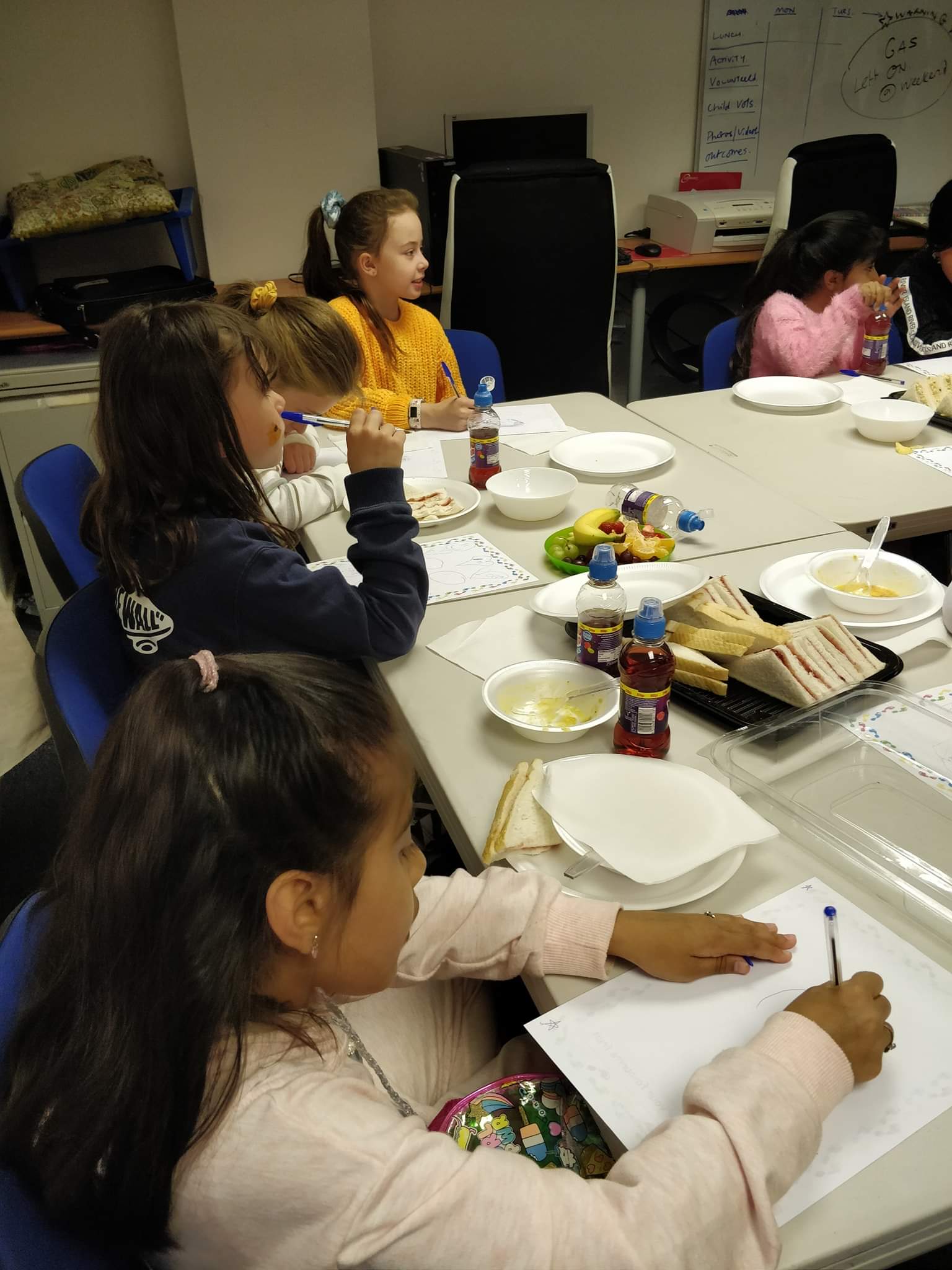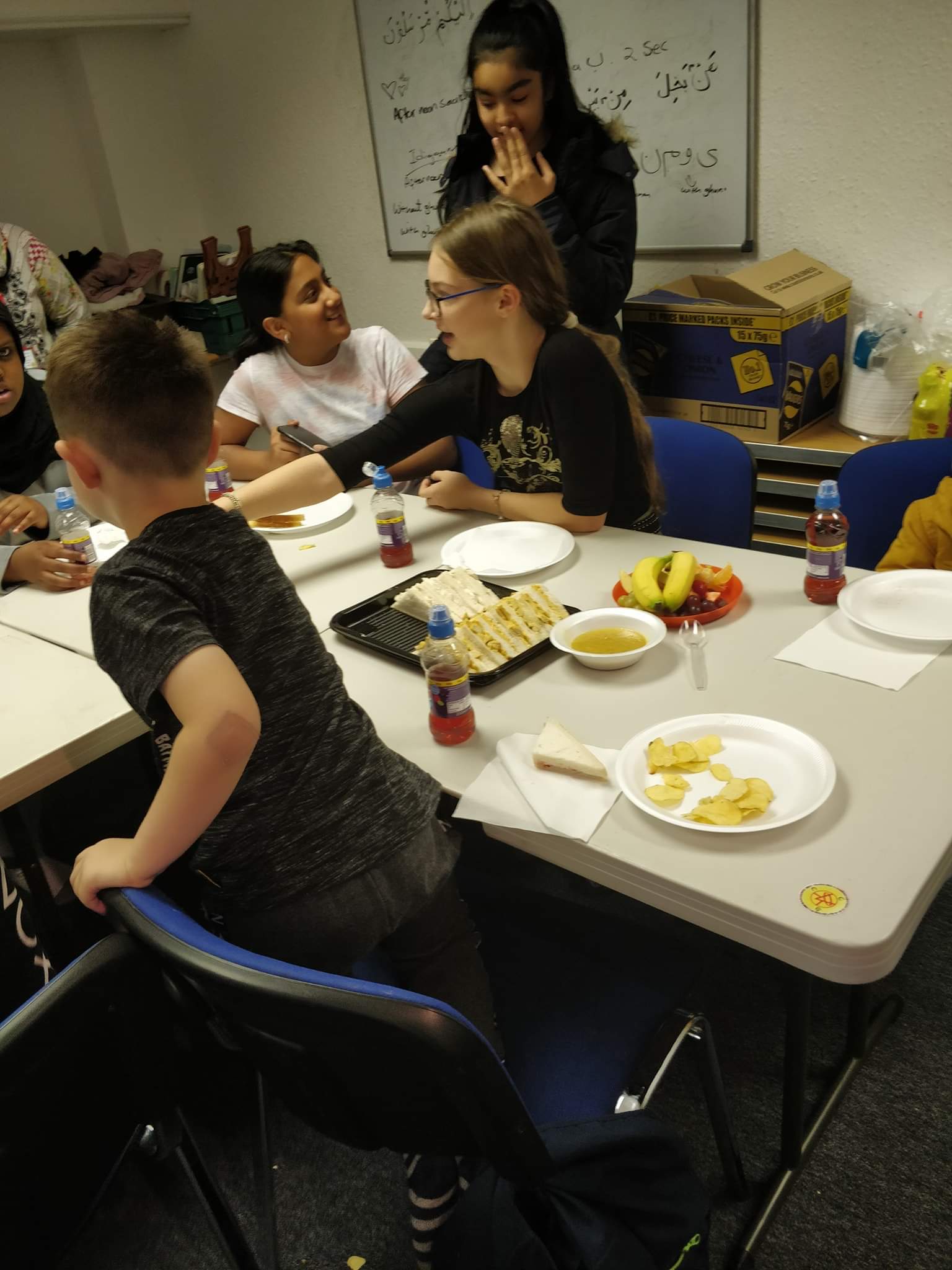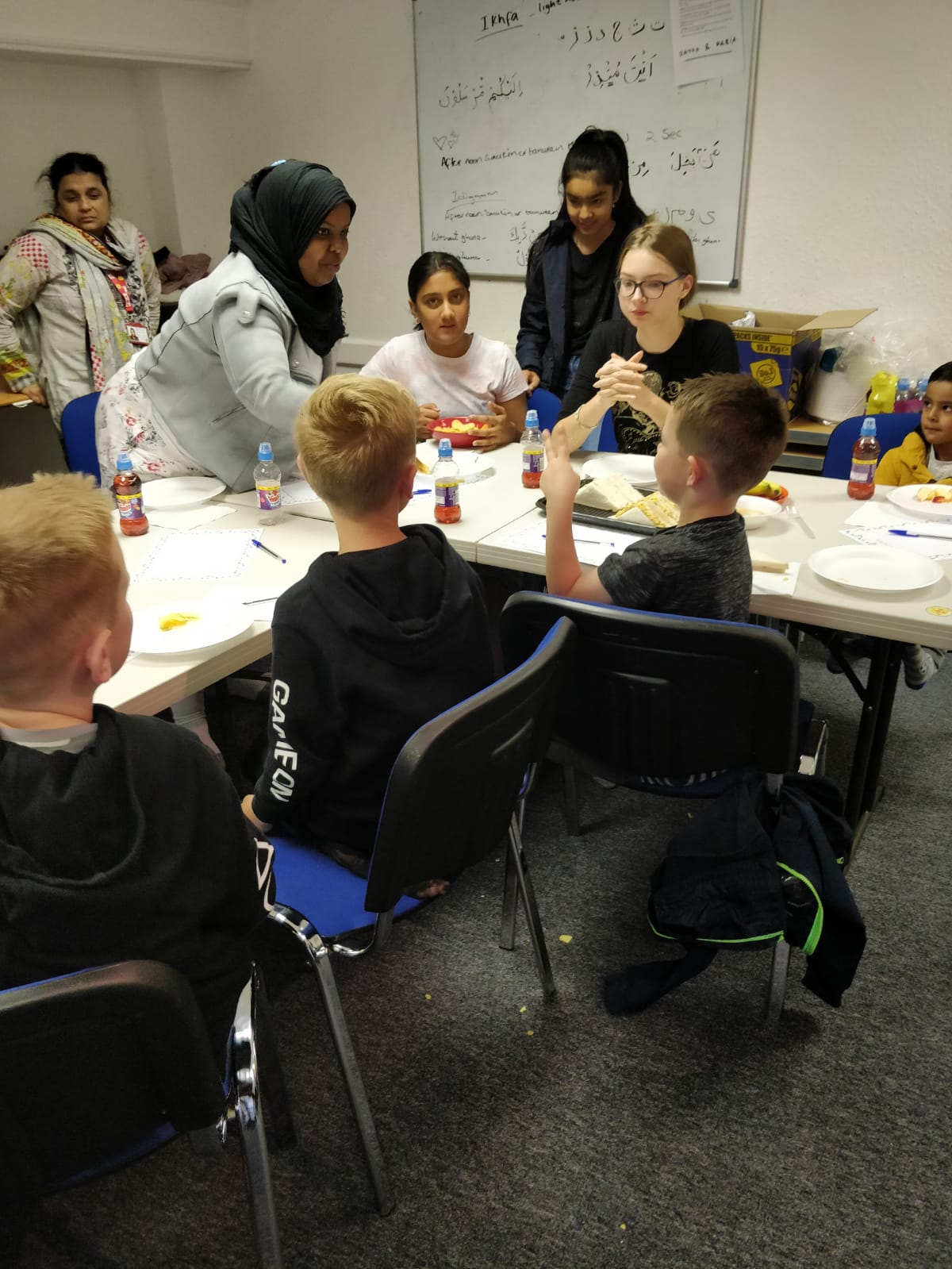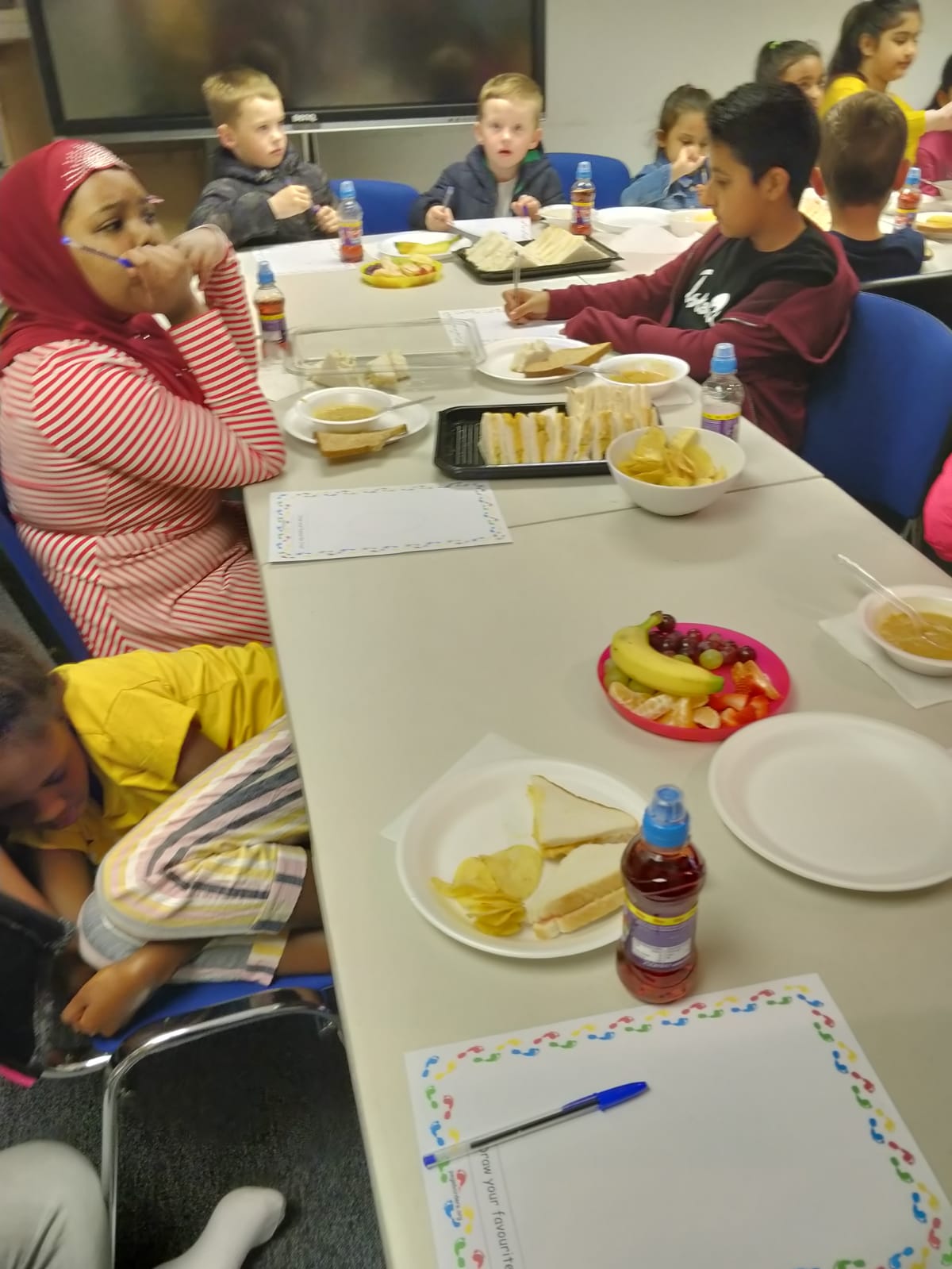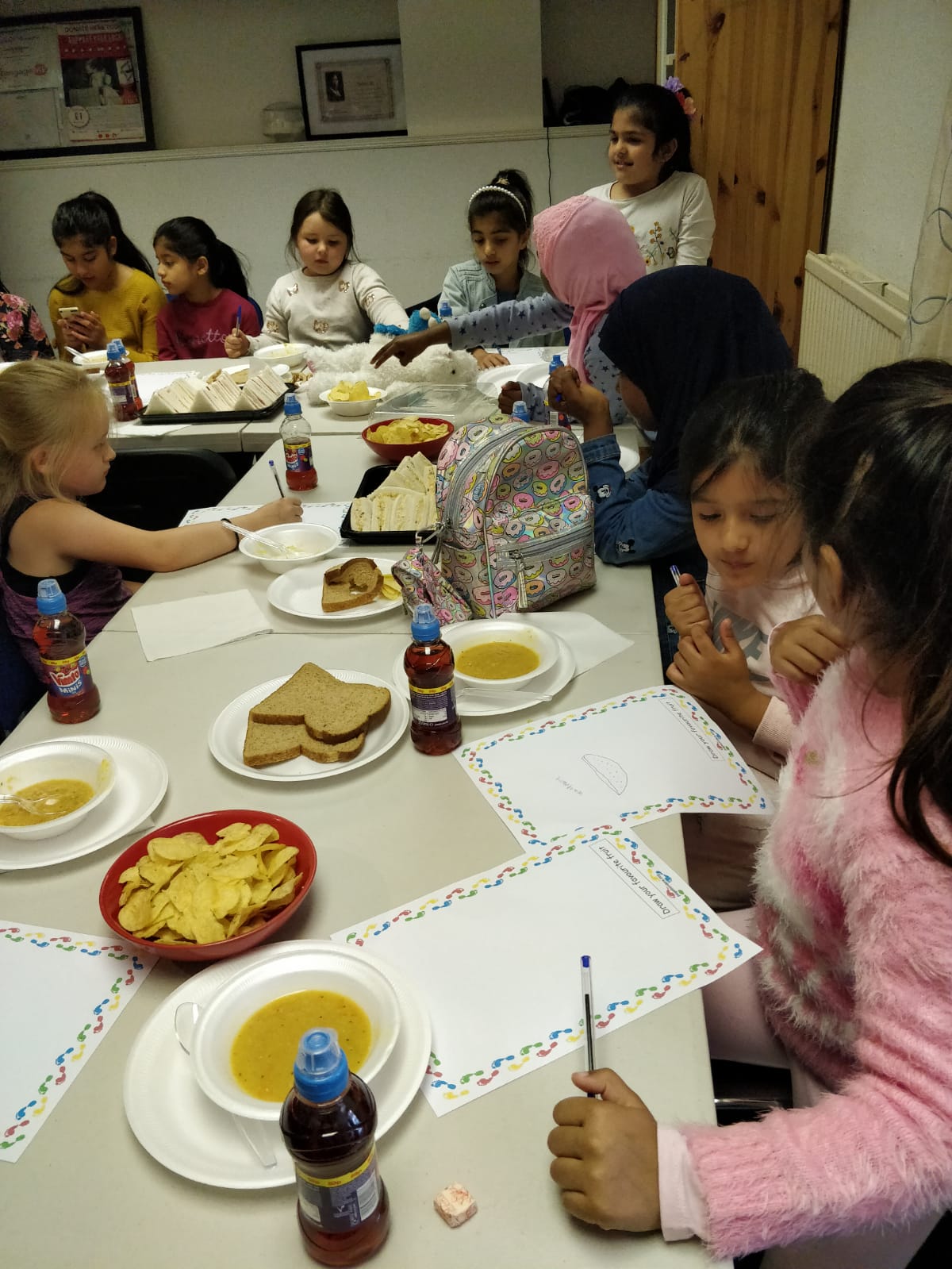 The Summer Munch Club has finally begun and we are getting so many children attending so make sure to also bring your children. The event is absolutely free and costs no money. It's Monday – Thursday > 12pm-1pm and Friday >7pm-9pm (every day of the week!) until Friday 9th August. We always gather at Crookston Community Group, 56 Beltrees Road, G53 5TF. We shall also be going on trips soon.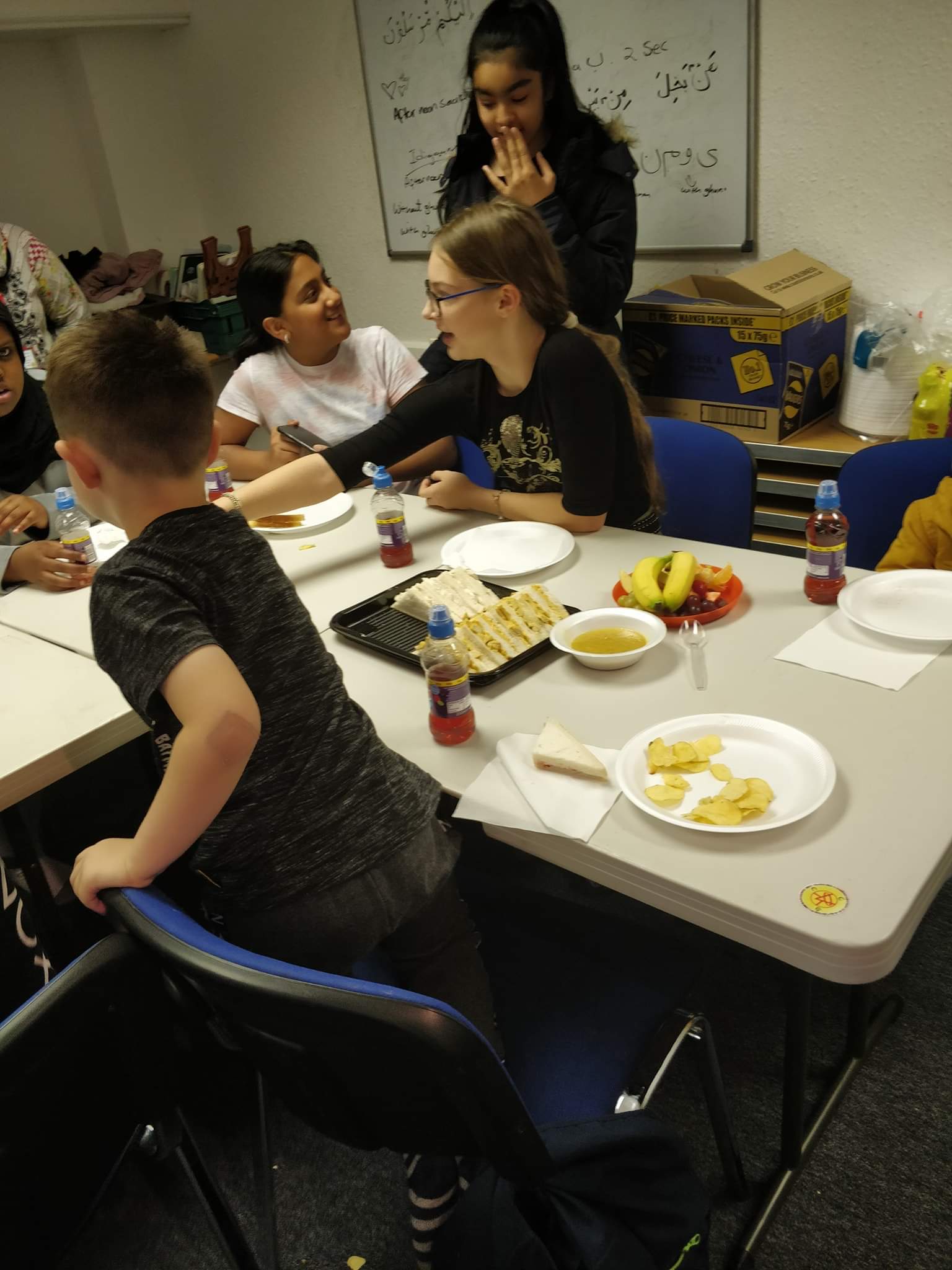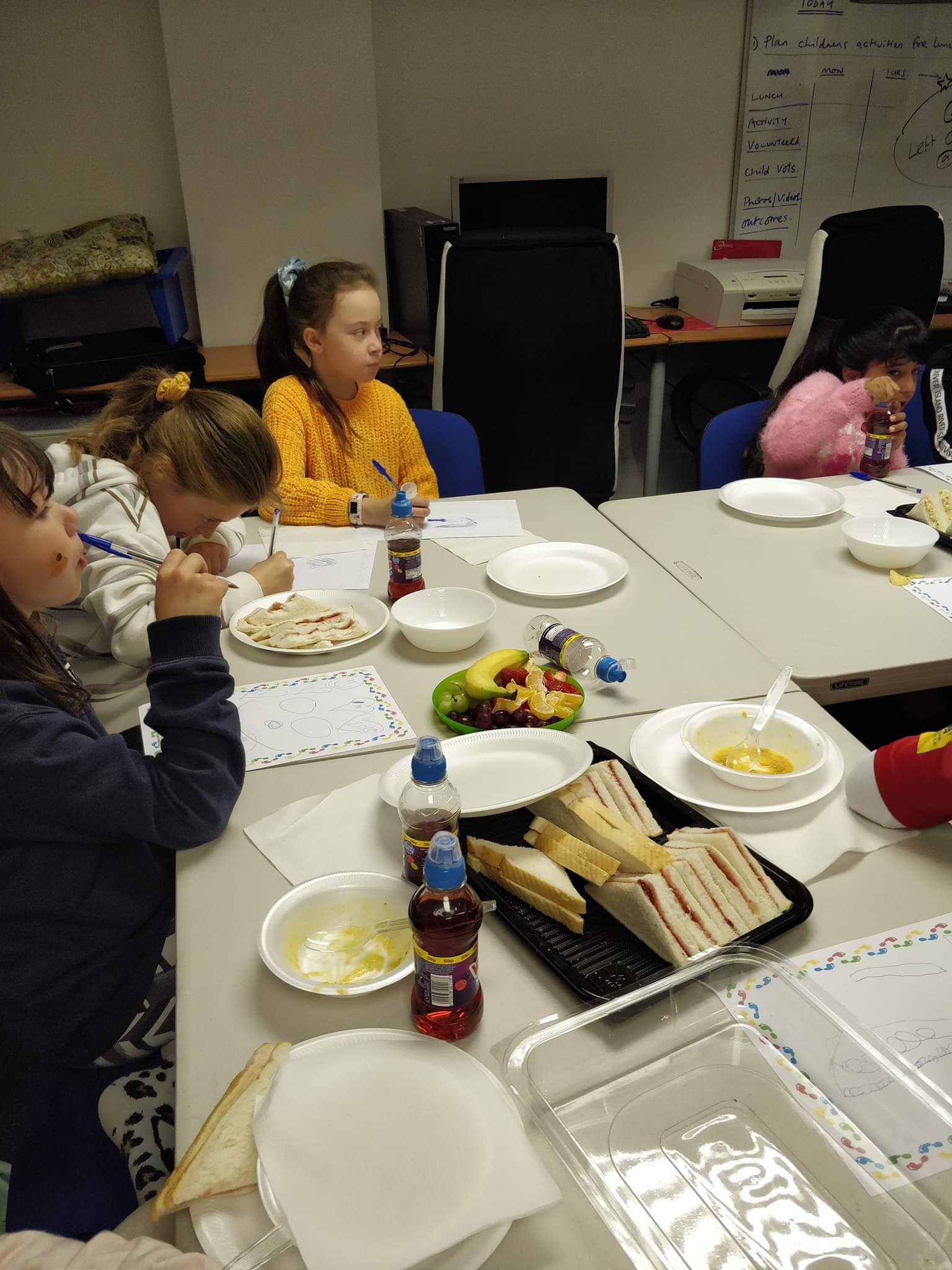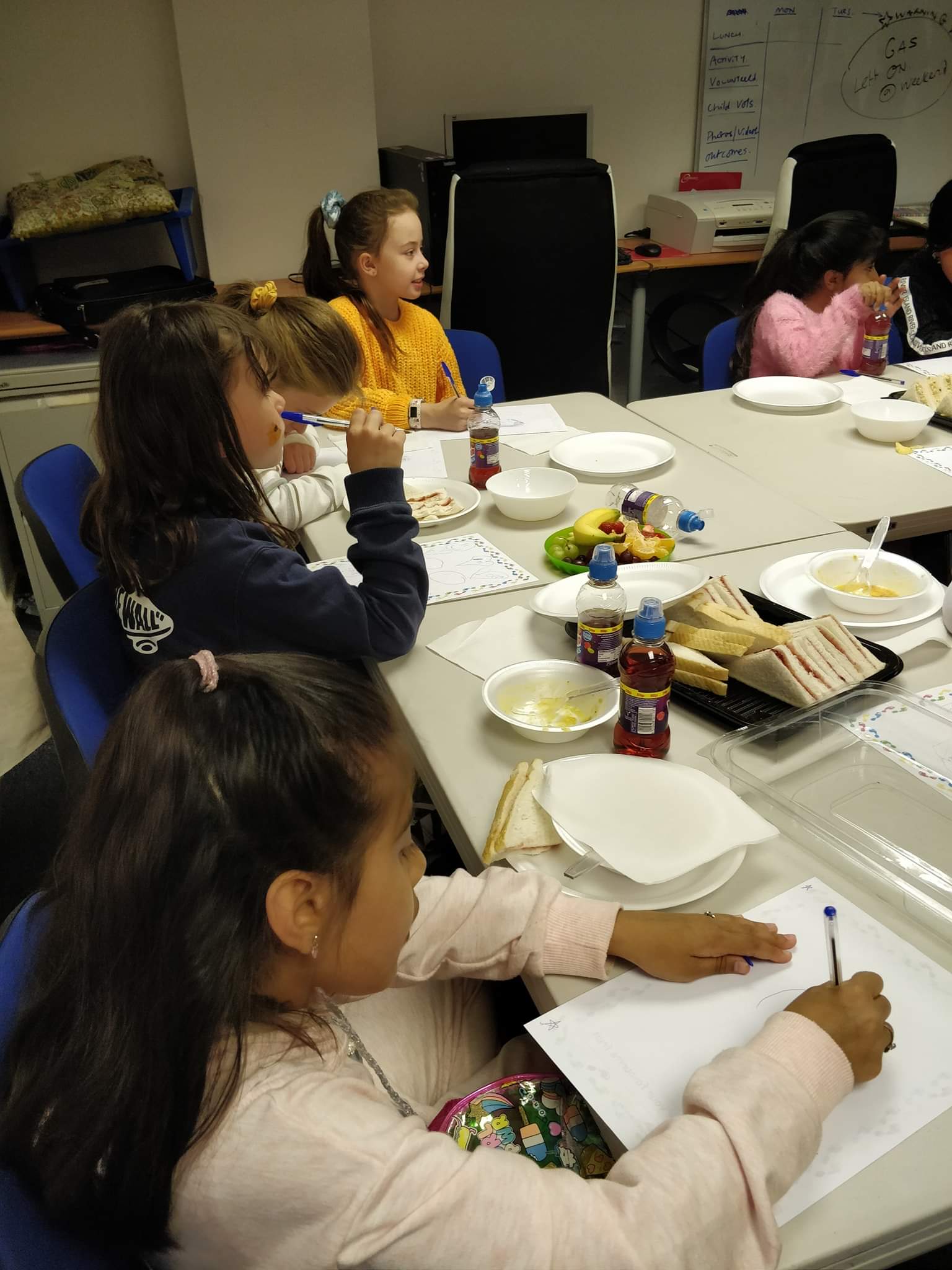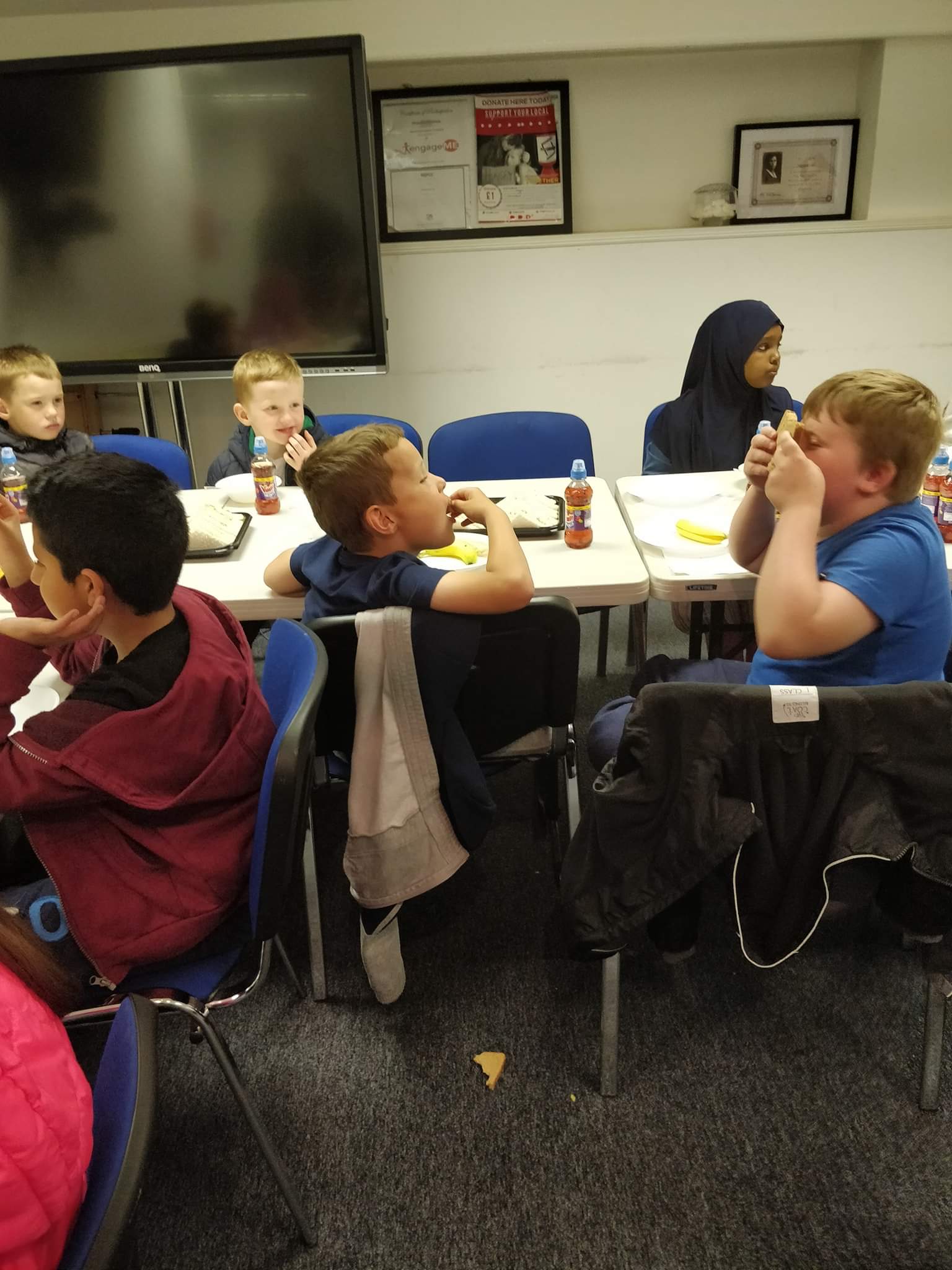 We would like to thank Cash for kids,Glasgow City Council and ASDA for making this possible.