What an Eggcellent day today at our Easter break lunch club, where we welcomed over twenty kids through our door's to enjoy a healthy and nutritious lunch.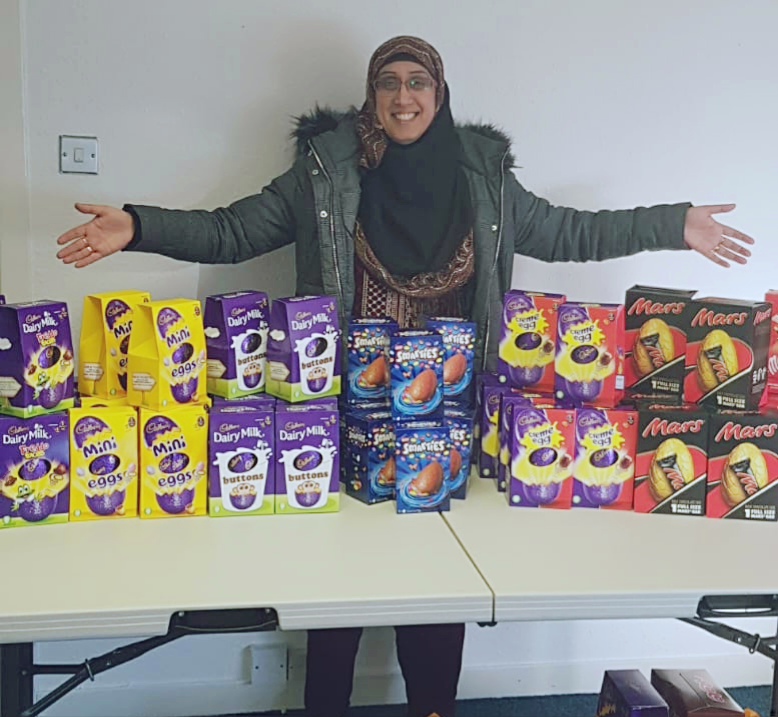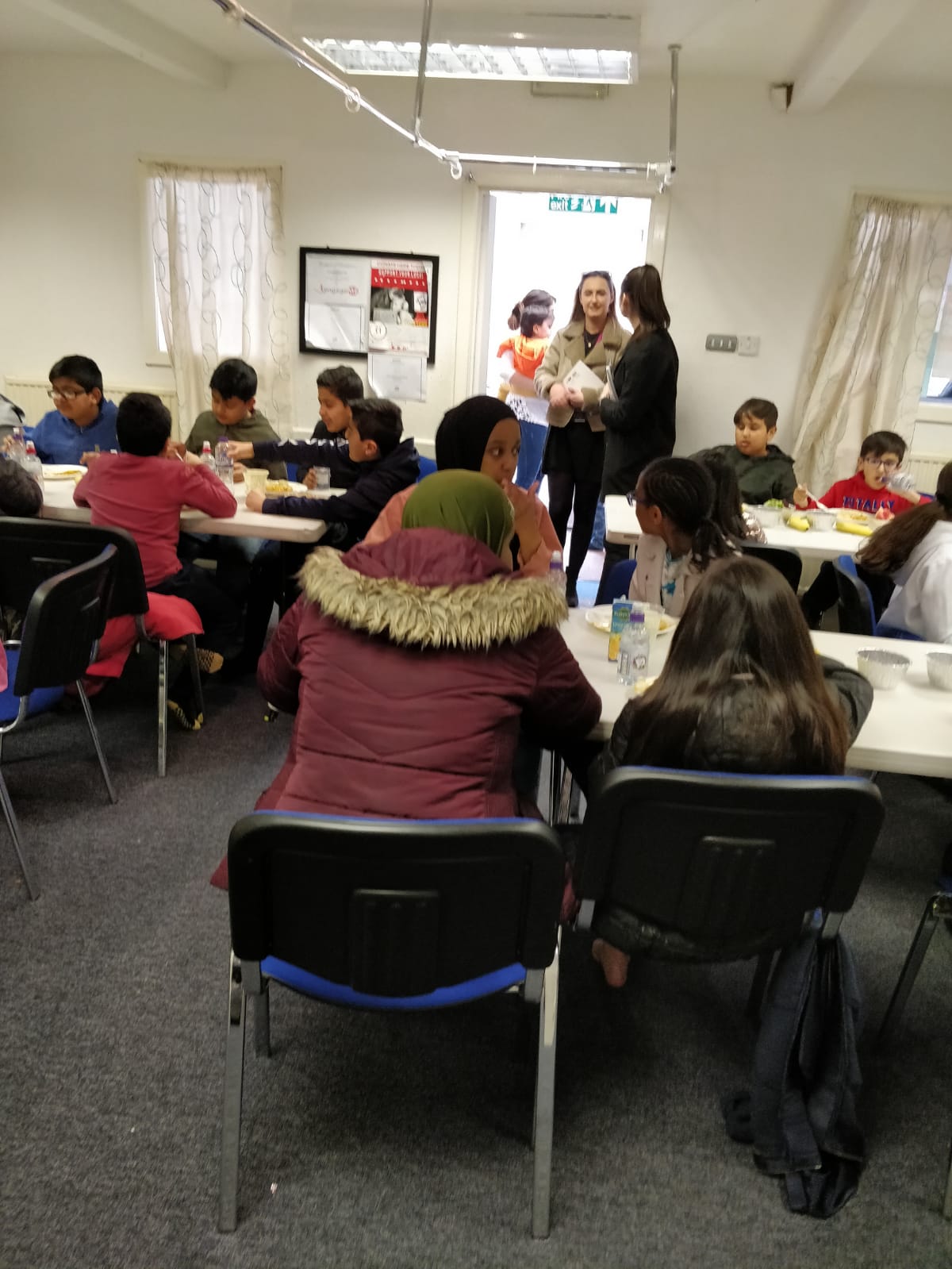 Food is at the centre of our club and love to see all our kids sat down together for there final easter lunch munch club lunch today, where they enjoyed eating fresh fruit and vegetables, they also got to try some lovely Curry We also welcomed two very special visitors from Arnold Clark Emma and Brynie who popped along to see what's been happening here at CCG during the Easter break and also grab a bite to eat with the children.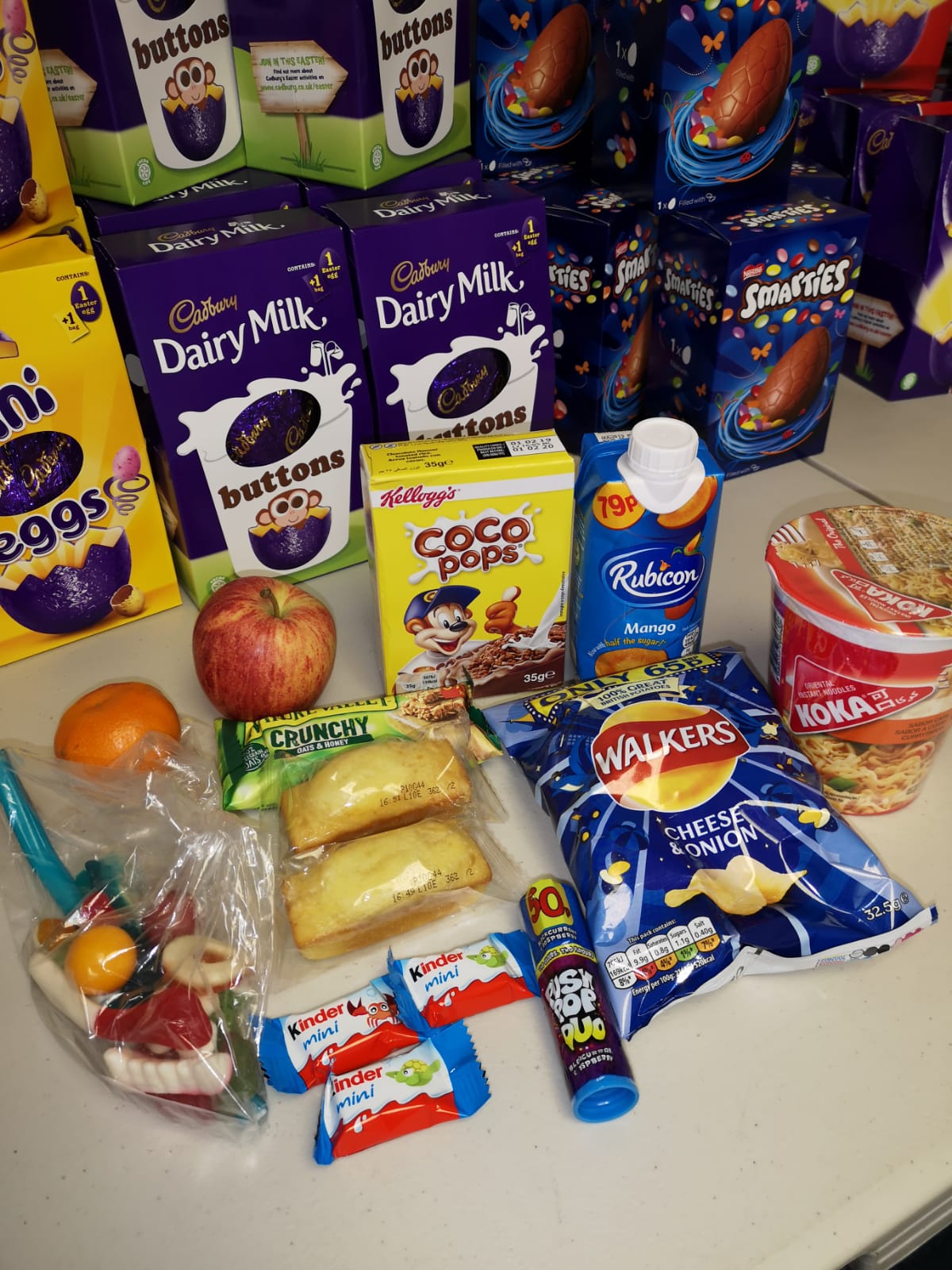 We do love to look after our kids here at CCG so we ensured that each child left with a Goodie Bag packed with lot's of healthy and yummy snacks to enjoy at home. As the increase in working poverty rises in Glasgow some kids don't get to enjoy these treats often as many parents simply cannot afford to buy them. We all had such an amazing time here at the Easter Lunch Munch Club and to end the session our Arnold Clark Visitor's Emma and Brynie helped handout our special suprise of Easter egg's to the children.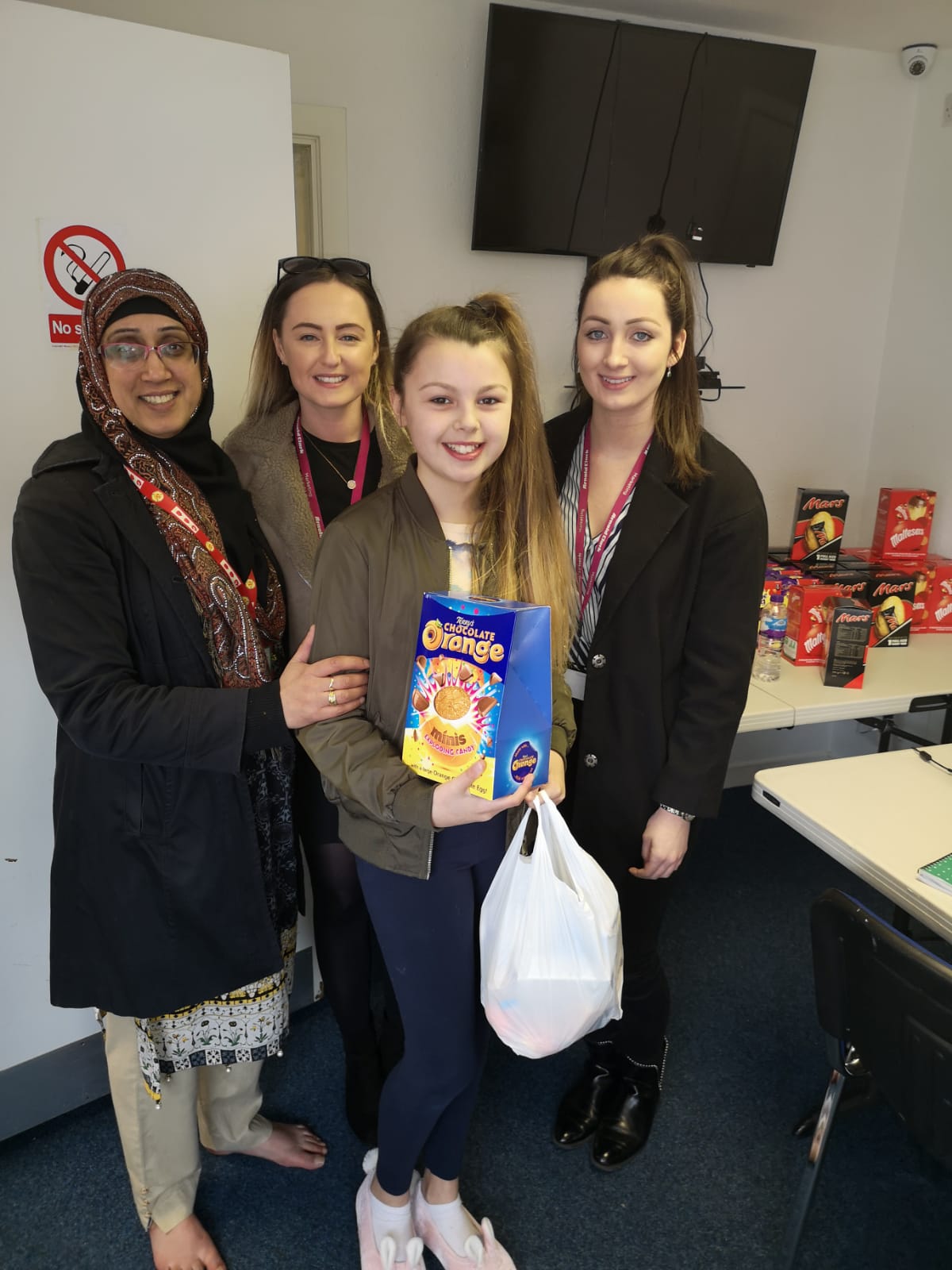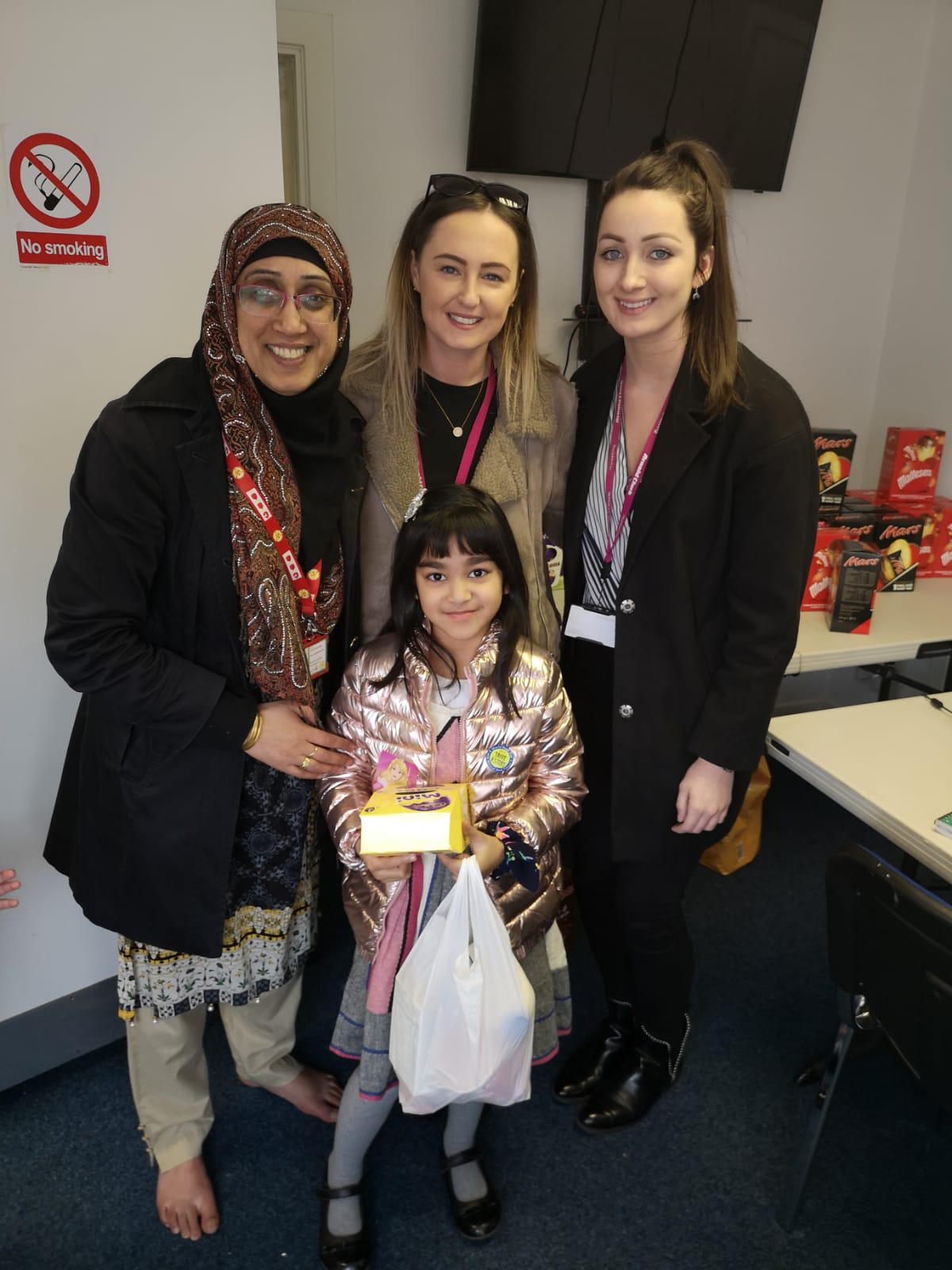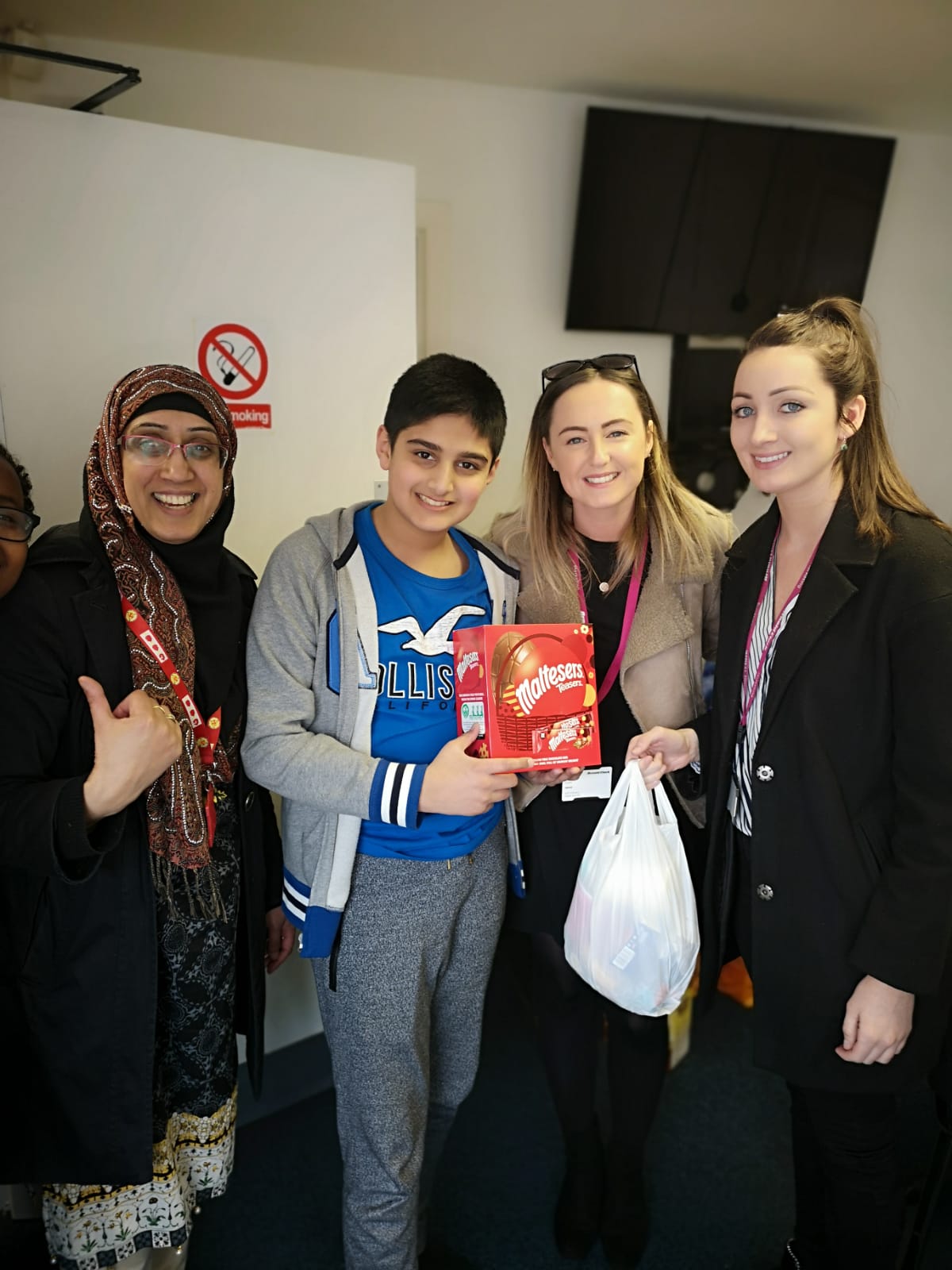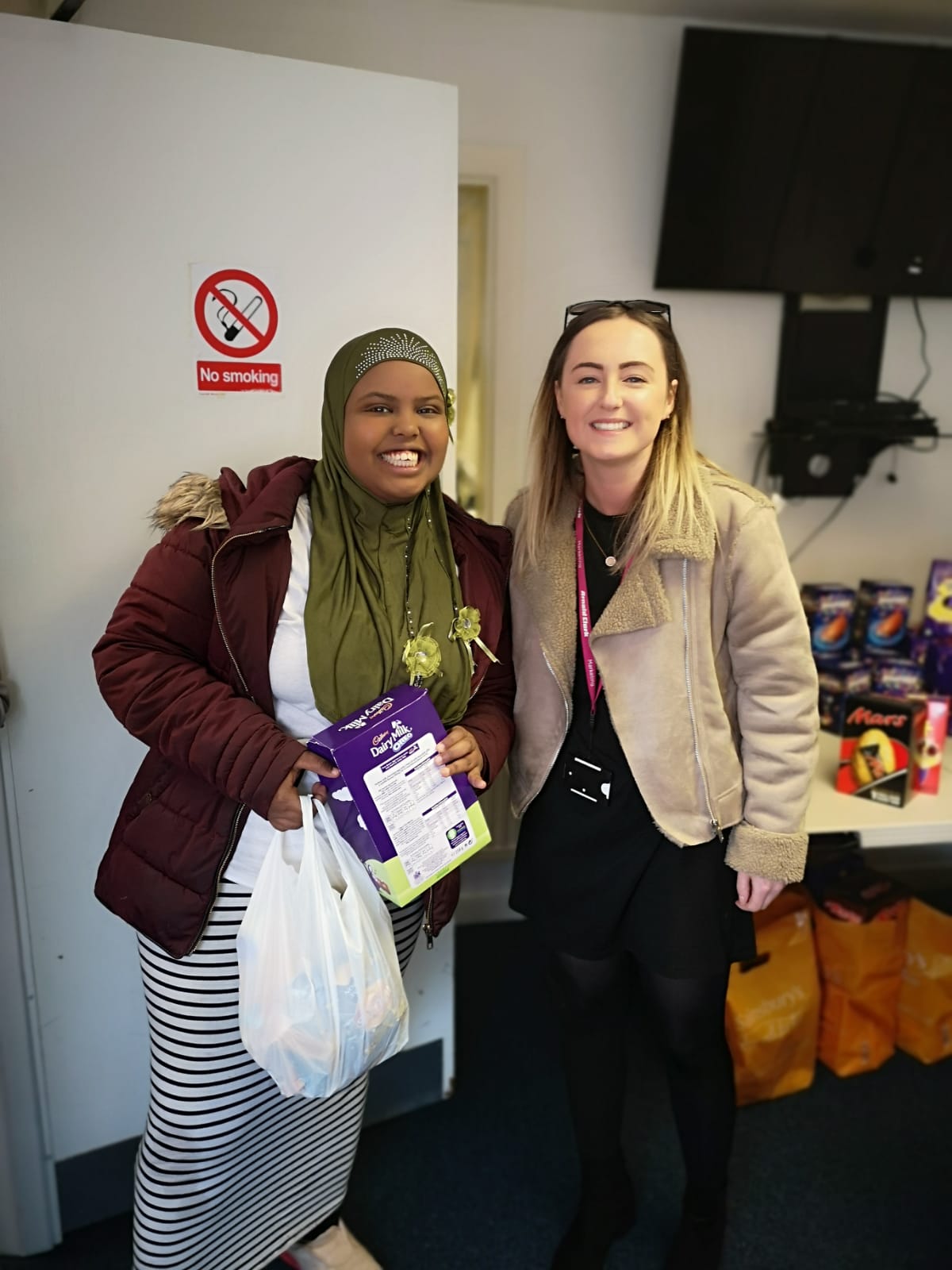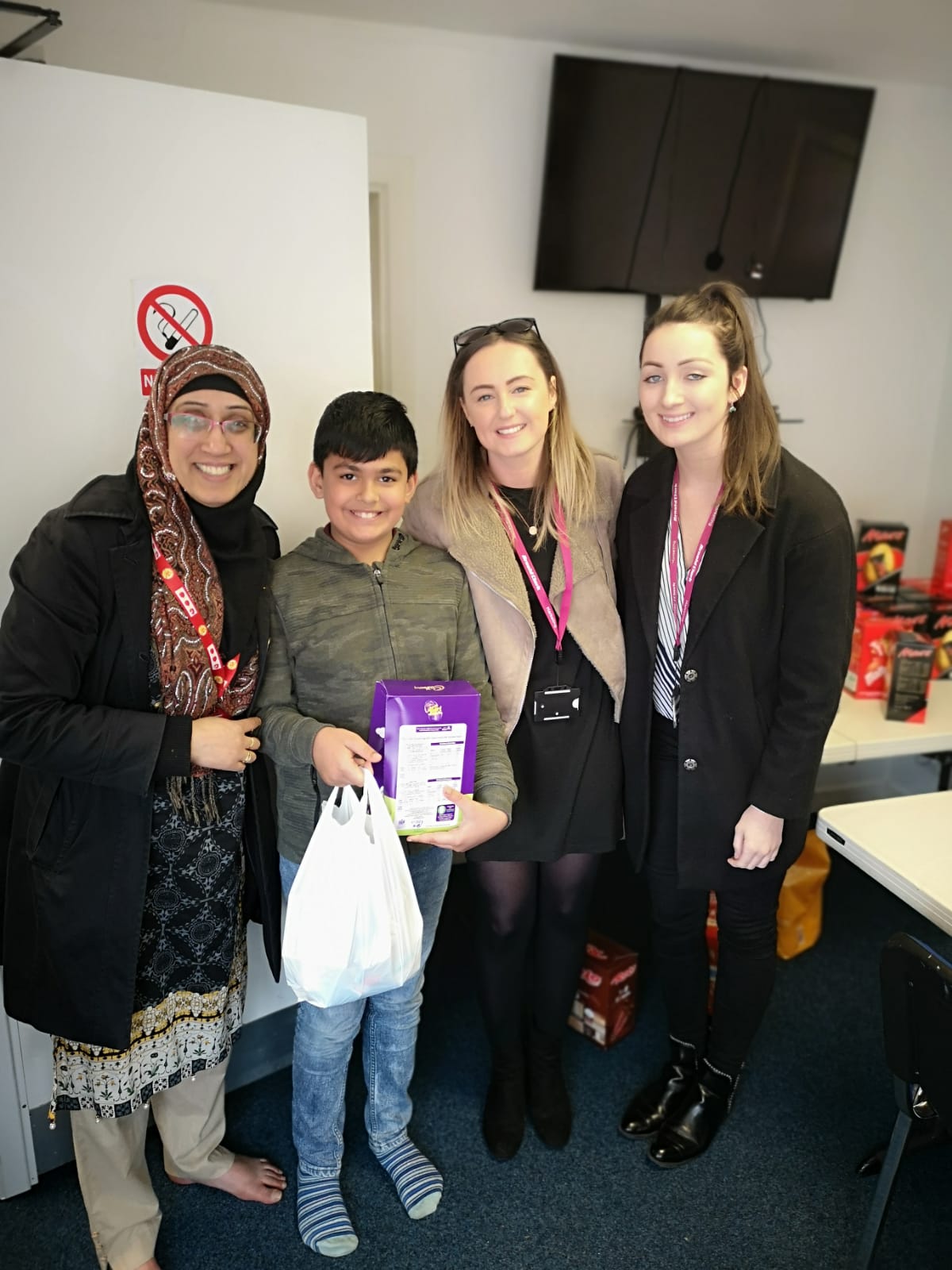 On behalf of the kid's we would like to say a massive thank you to all the staff at Arnold Clark for their continued support and generosity to Crookston Community Group.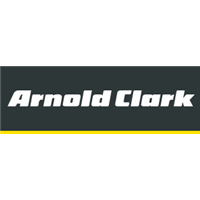 #Arnoldclark #Crookstoncommunitygroup

#